Bio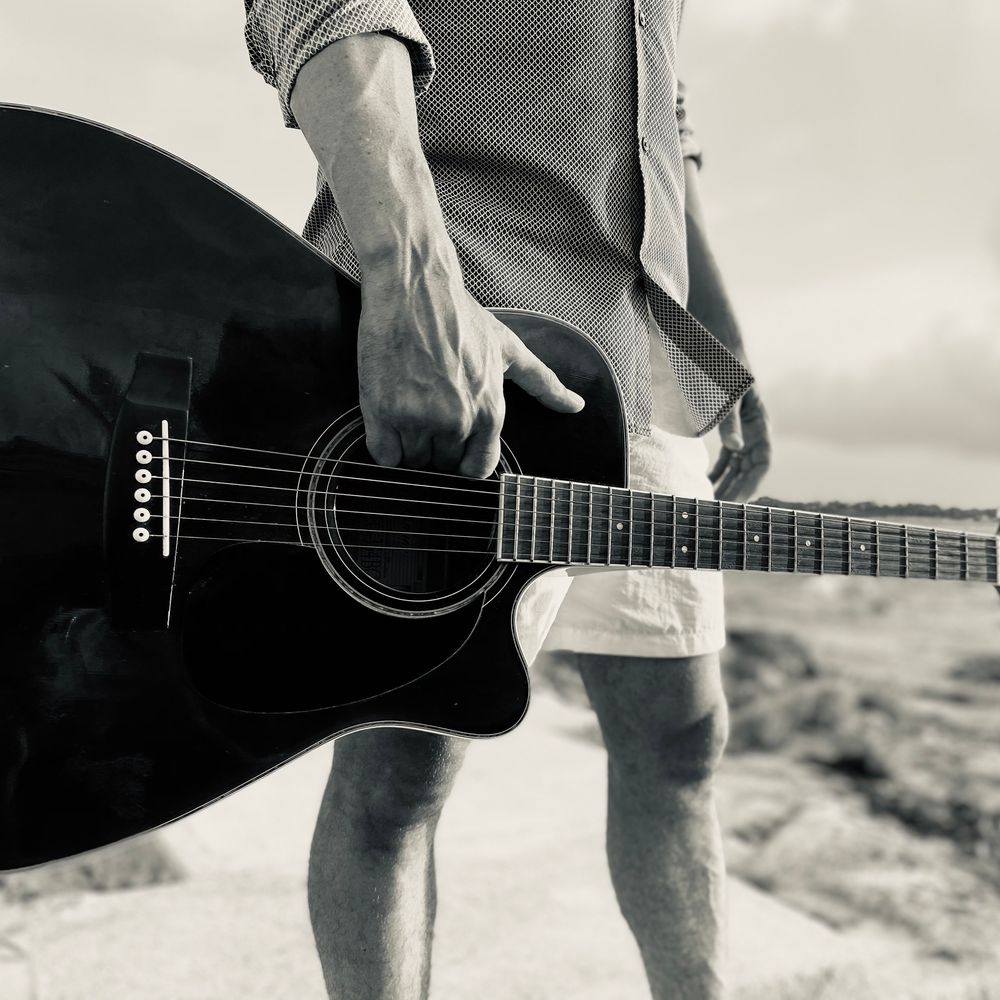 Music of the world, for the world
Born in Greece, raised in California and Cyprus, and having lived and worked in over 20 countries including the US, parts of Latin America, Europe, and Asia, Nazar has always considered himself to be a citizen of the world.
His music is inspired by the many people and cultures he has interacted with over the years in his work as a global entrepreneur, investor, and philanthropist, where he has met people from all walks of life - from billionaires to those suffering from abject poverty. 
Along the way he has seen and experienced both profound joy and unspeakable tragedy. He believes that music is one of the things that unites us all as humans, and enjoys channeling his feelings and experiences into songs as a way to try and inspire hope and optimism in the world.